Muhlenberg High School Aevidum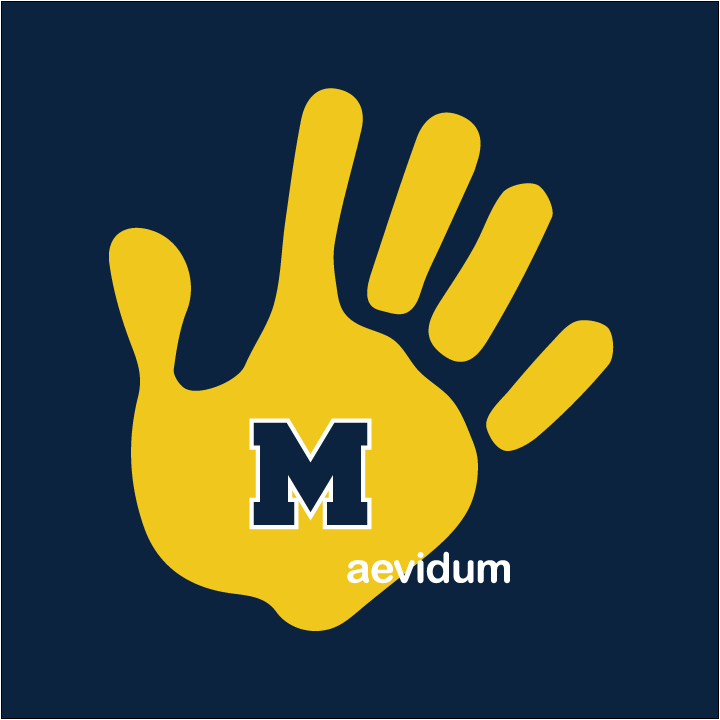 DEADLINE FOR ORDERS – WEDNESDAY, NOVEMBER 29, 2023
*FiP creative reserves the right to substitute similar or equivalent garments due to inventory or supply chain circumstances.
*All items are custom orders and are not stock items, therefore decorated items cannot be returned or exchanged.
*We reserve the right to switch to a comparable apparel item if an item is out of stock at time of processing.
*If an item becomes unavailable or minimum quantity needed is not met, you will be emailed and your credit card will be refunded, no items are guaranteed.
*Orders are not processed until the sale closes.
*Items shown are computer mock-ups. Actual artwork size and location may slightly vary from mock up.
*Please contact Lauren Heydt at heydt@muhlskd12.net or Jessica Justiniano at justinianoj@muhlsdk12.net with any questions.